The Herd
Gallery
People of all ages love to visit our farm.
Did you know...
Find Our Products,
Our Natural & Fresh selection is just around the corner.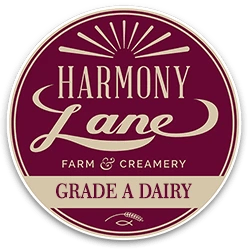 "Happiness is when what you think, what you say, and what you do are in harmony" .
- Mahatma Gandhi

"Julie David" wholeheartedly agrees with this quote. Enjoy and stay in Harmony!

Copyright © 2023 Harmony Lane Farm & Creamery | All Rights Reserved

Cyber Monday Starts Early! Use code "cyber2023" for 20% OFF and FREE shipping over $75 on soaps and lotion!!     Dismiss